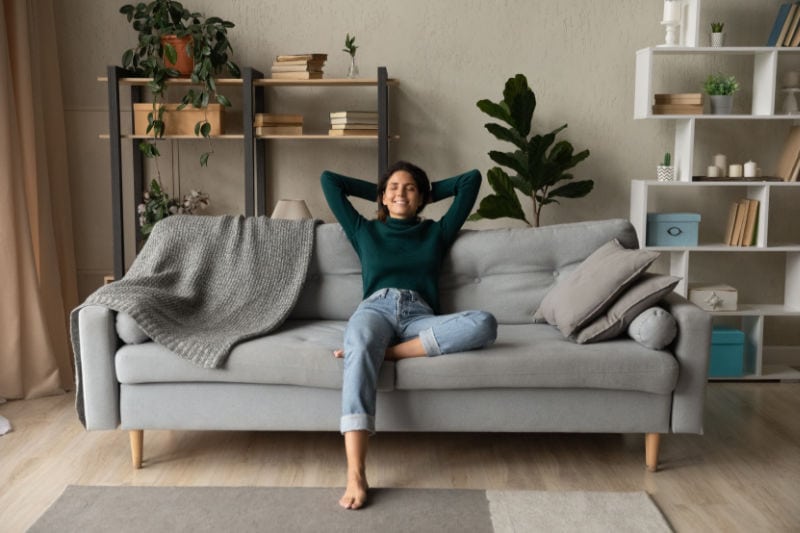 A furnace is a major investment for any Maple Grove homeowner. Although it's not something that will need to be done frequently, most people will face the decision of needing to purchase a new heating system sometime during home ownership.
Continue Reading
Need HVAC Service?
Contact the experts at Advanced Heating and Air Conditioning.
Call us at 763-330-0560!