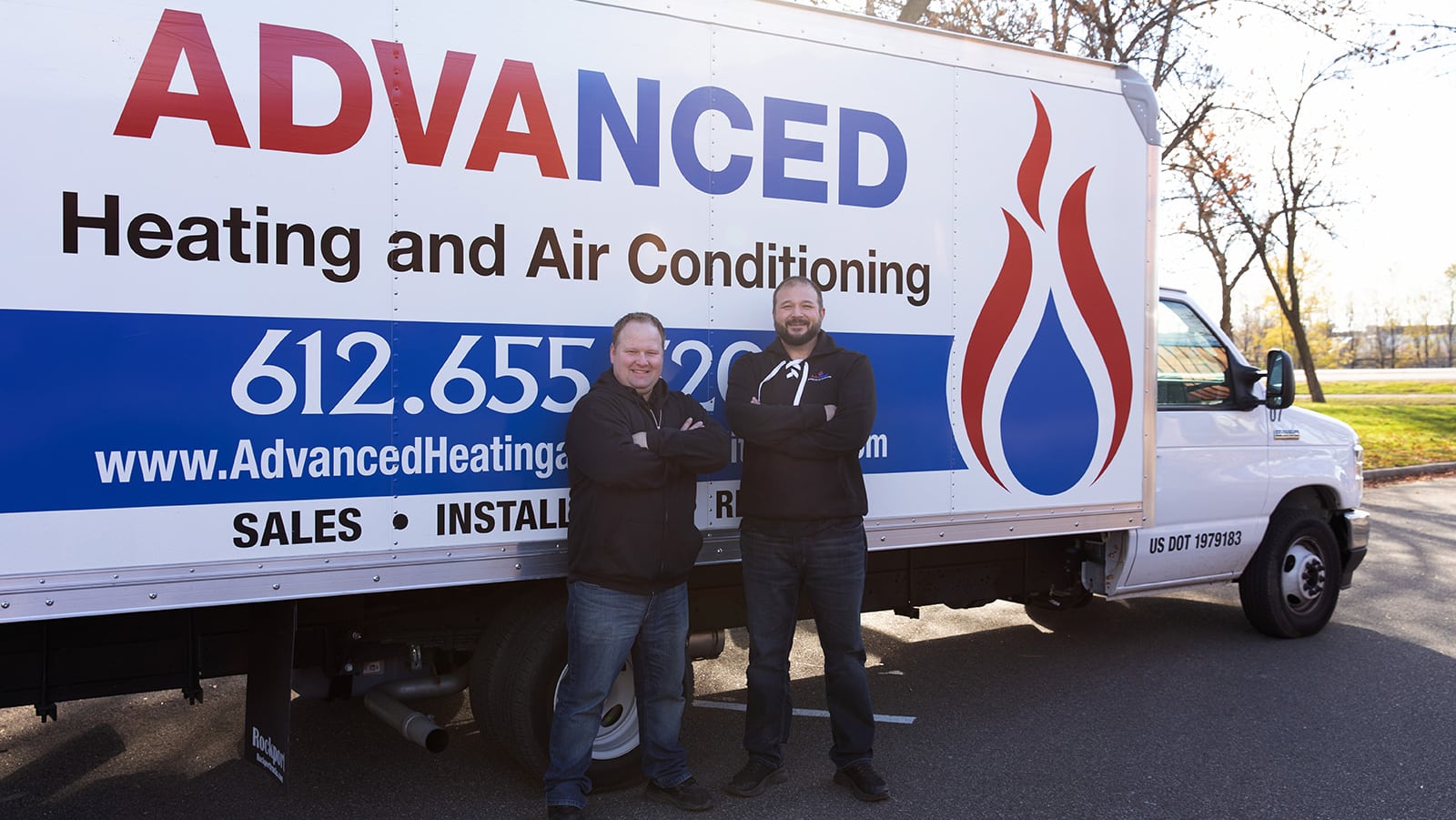 We are a family-owned business with experience providing quality service to Maple Grove and the surrounding areas in Minnesota for the past five years. As a fully licensed and insured HVAC (heating, ventilation, and air conditioning) contractor, we take our dedication to the community very seriously when it comes to the products and services we provide. While staying up to date with the latest technologies, we ensure that everything we offer is the safest, most reliable, and efficient in the industry. We take great pride in the commitment we make to our customer's comfort. The focus is on doing it right, so we only do it once—that's the Advanced way!
Mission Statement
We are dedicated to the highest quality of customer service, delivered with friendliness, integrity, and pride.
Vision Statement
Be the company that best understands and satisfies the products, services, and needs of our customers and be the LEADERS in our market.
Value Statement
We provide outstanding products and unsurpassed service, that together, deliver premium value to our customers.
Need HVAC Service?
Contact the experts at Advanced Heating and Air Conditioning.
Call us at 763-330-0560!