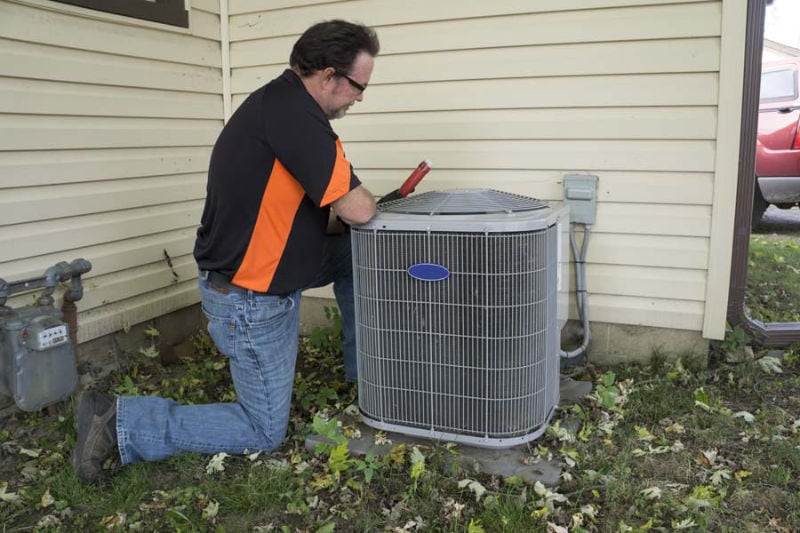 An air conditioner tune-up can help more permanent components last longer, because they are not working hard to battle things like dirty filters and unlubricated parts.
Continue Reading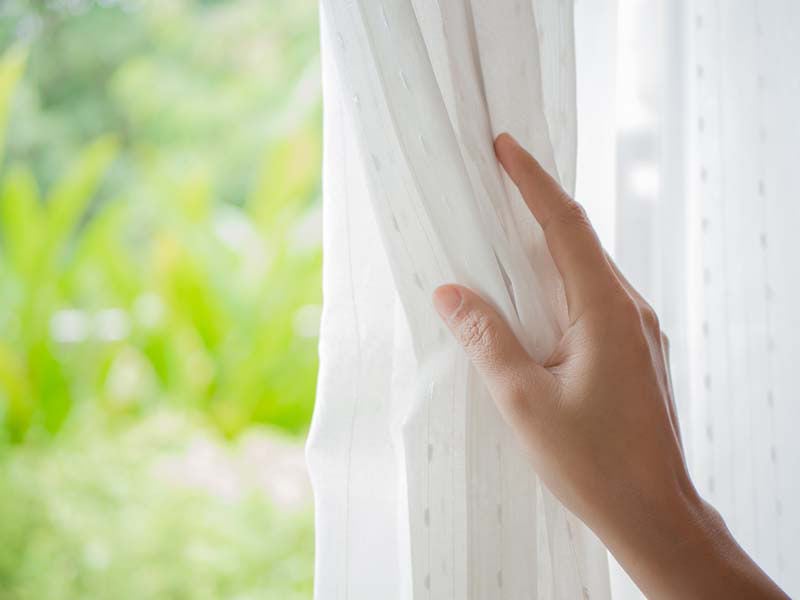 Everyone loves to save money. In the springtime, considering how you can reduce your energy bills is always a great idea.
Continue Reading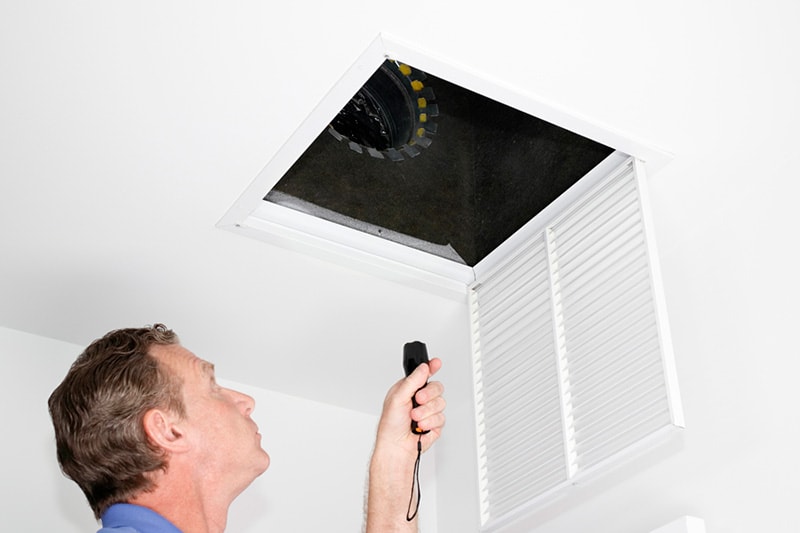 Is your HVAC system making noises that sound bad? Here's a guide to some common HVAC sounds your system can make and what it means.
Continue Reading